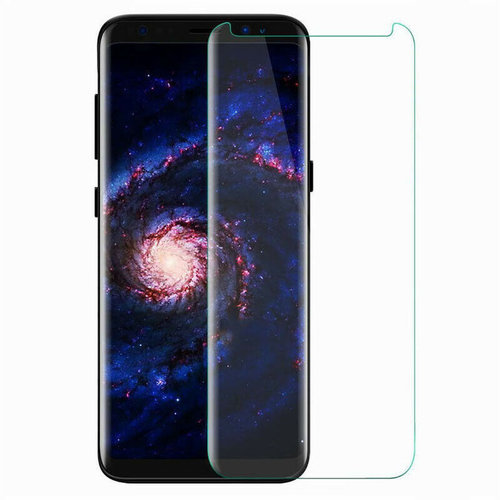 Screenprotectors for Samsung
Protective glasses for Samsung description
Are you looking for strong protective glass for your Samsung? Part Expert has a wide range of protective glasses and screen protectors for your Samsung. High quality and certified quality, so you do not compromise on quality.
With the included wipes you can easily place the protective glass on your device, so that it receives optimum protection.
Question?
Do you have questions about this product, or would you like to receive more information? Please contact our customer service.
Read more